The Earth Stations are imaginary buildings in which architectural knowledge is driven to the maximum technological, aesthetic and functional potential, seeking to attain a sustainable vision of the future where well-being, health and happiness are within everyone's reach.
Future Sharing Architectures
Our reflection on the future of architecture is based on a sense of great responsibility and the adoption of a firm stance against the distorted development that has brought the Earth to the limits of survival.
The research consists of a well-structured process of formal experimentation, behavioural analysis and functional hybridization. This work is one of our main activities, and one that is a source of inspiration for all our other projects.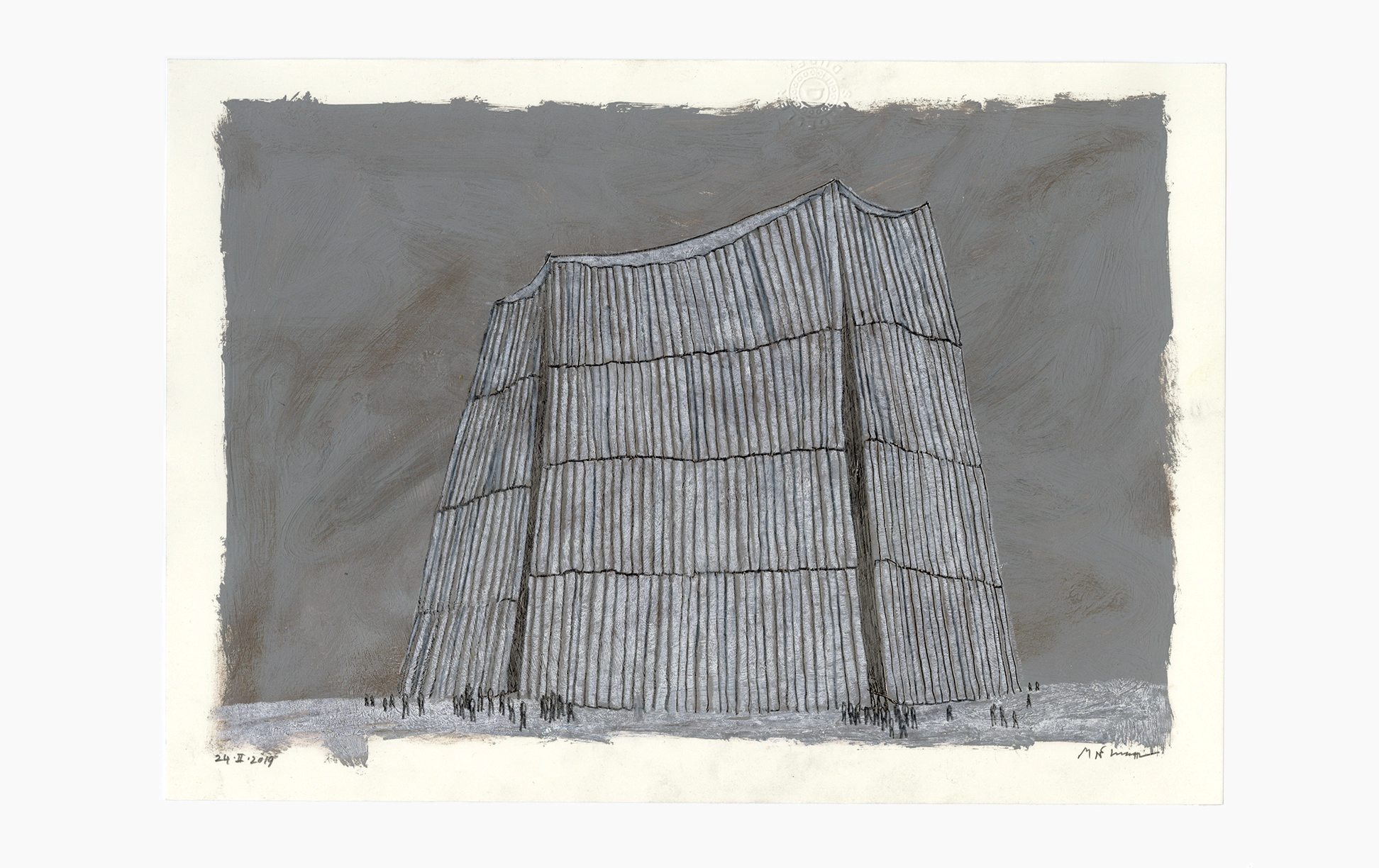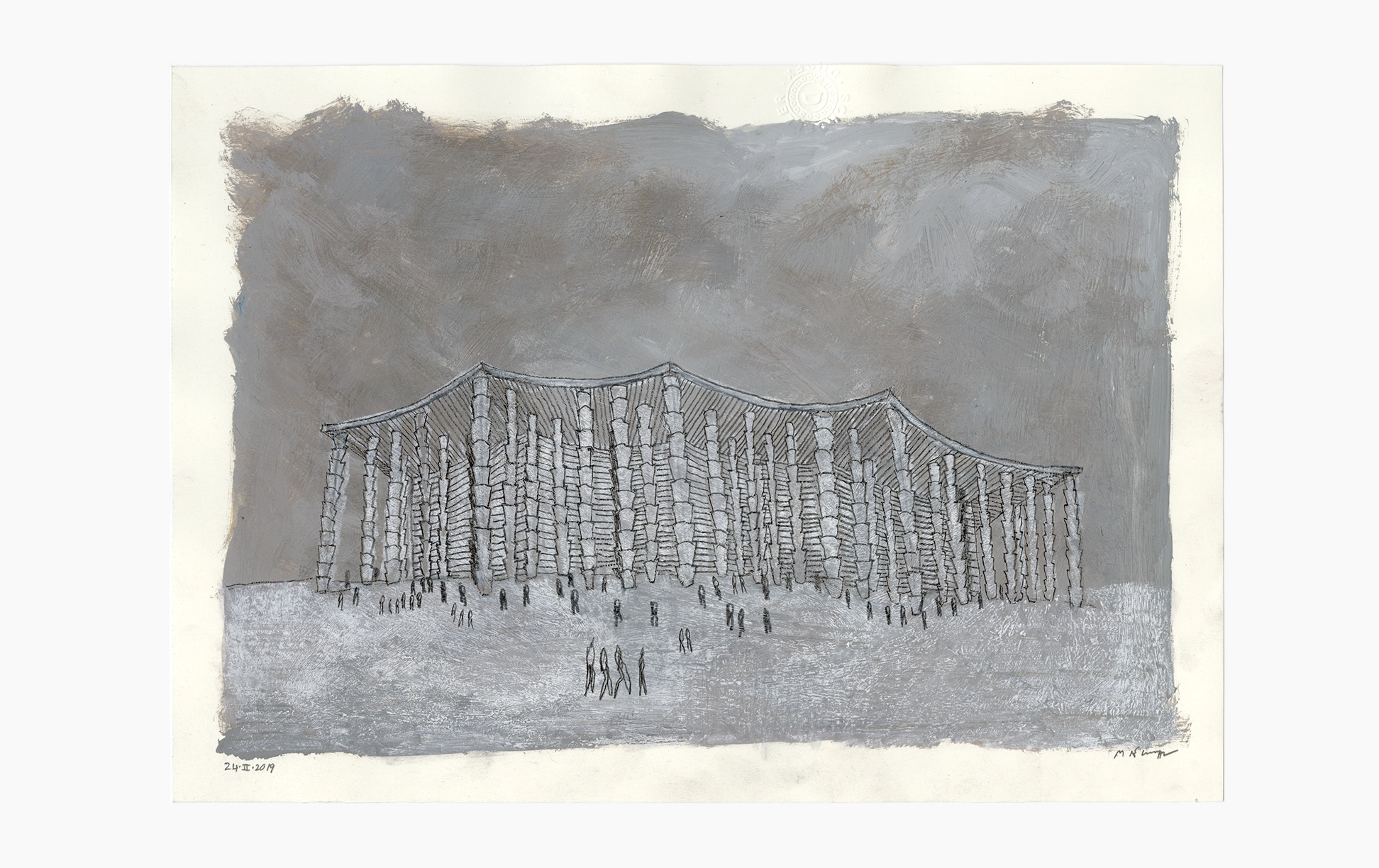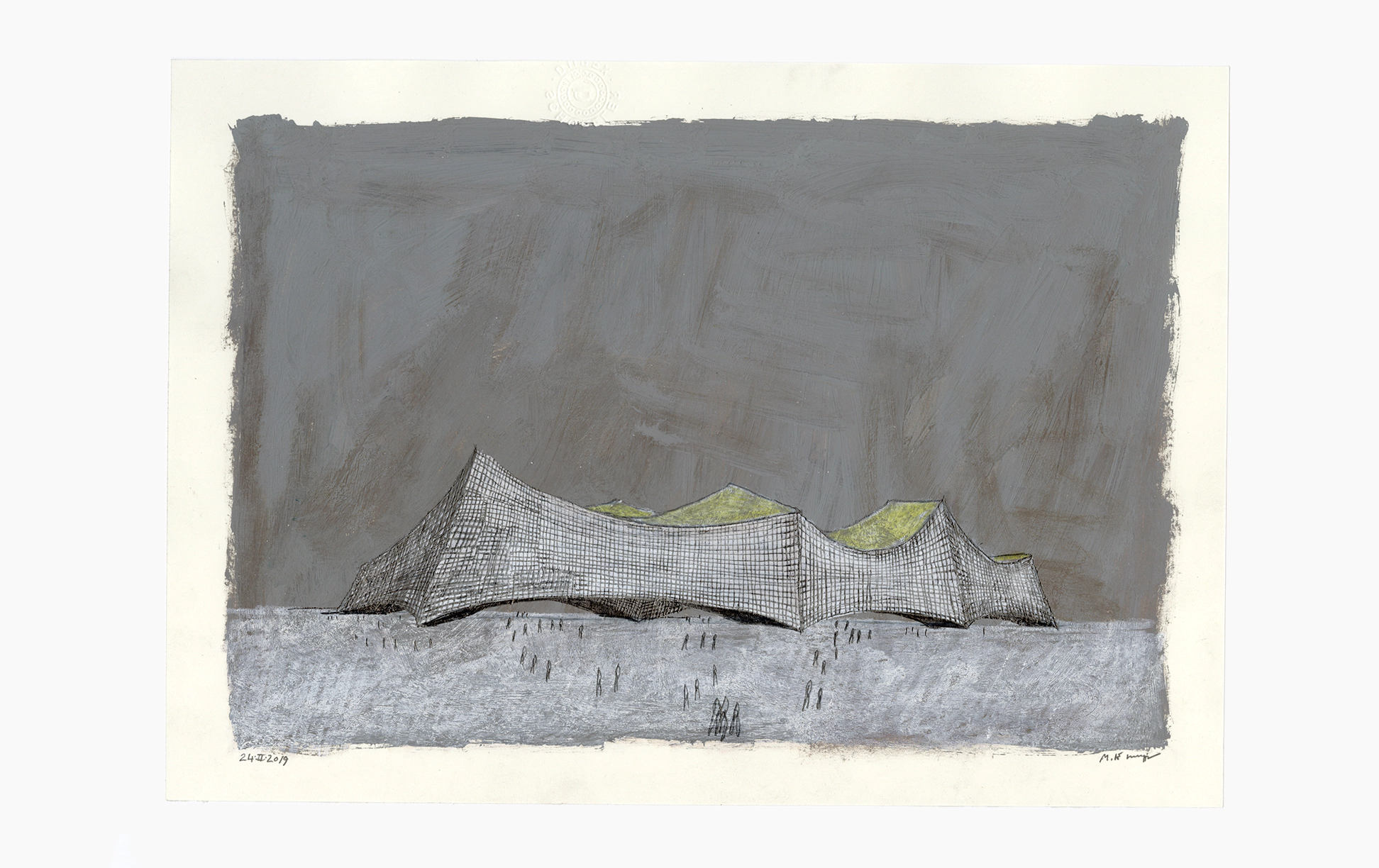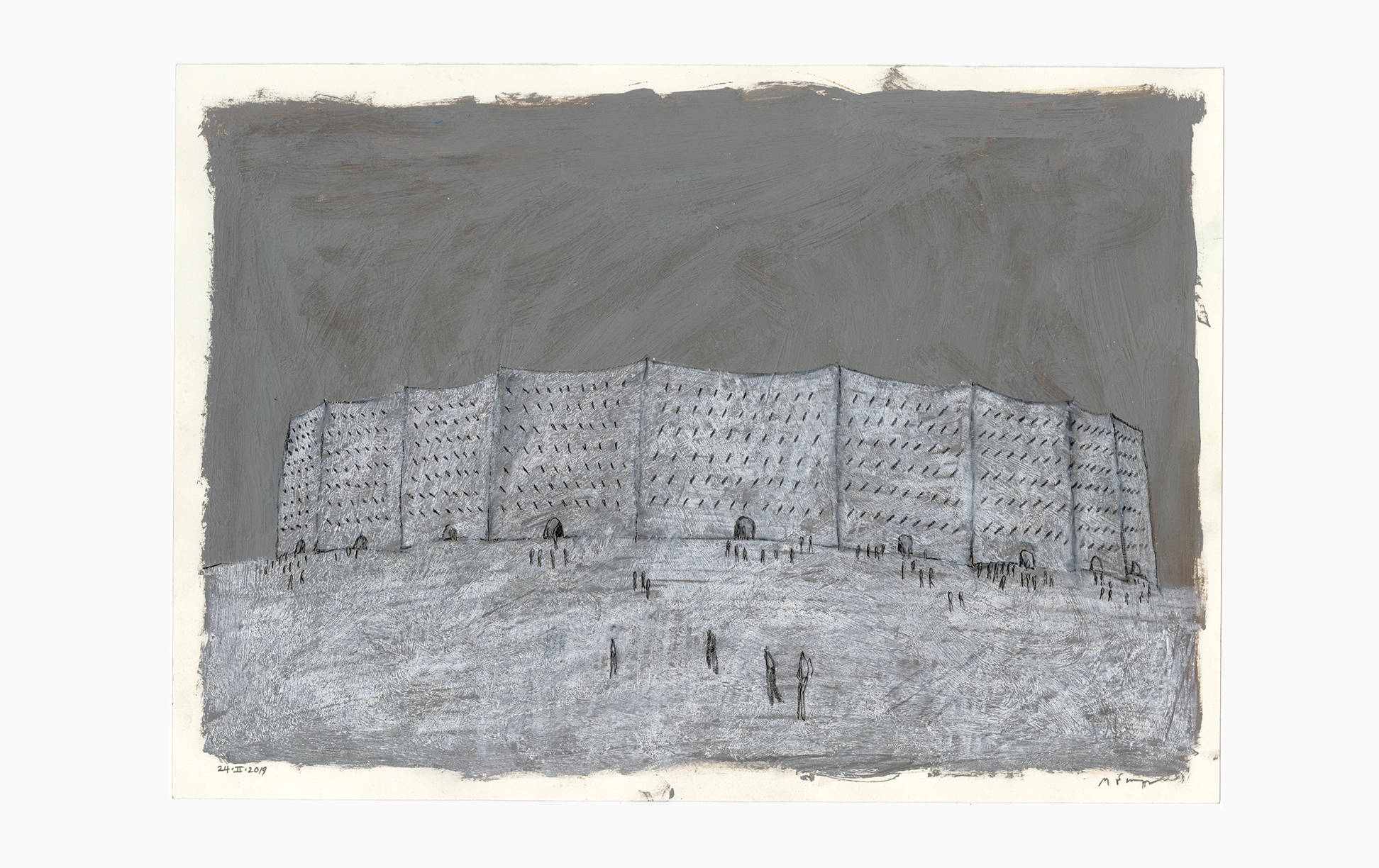 This design philosophy is expressed in a variety of collective and individual spaces for socializing, working, learning and enjoying leisure time.