Double appointment in Naples
Naples, from 07.10.22. Dopo la recente apertura delle Gallerie d'Italia in via Toledo, Michele De Lucchi torna a Napoli, in collaborazione con Antonia Jannone Disegni di Architettura, con due esposizioni che raccontano la sua recente riflessione sul colore, pensato come elemento primario della percezione e sostanza identitaria che definisce la casa. The Colour Base at at Studio Trisorio, Via Carlo Poerio 116, from 7 October to 7 November, and Casette delle Pezzentelle in the Church of Santa Luciella ai Librai, on the occasion of EDIT Napoli from 7 to 9 October.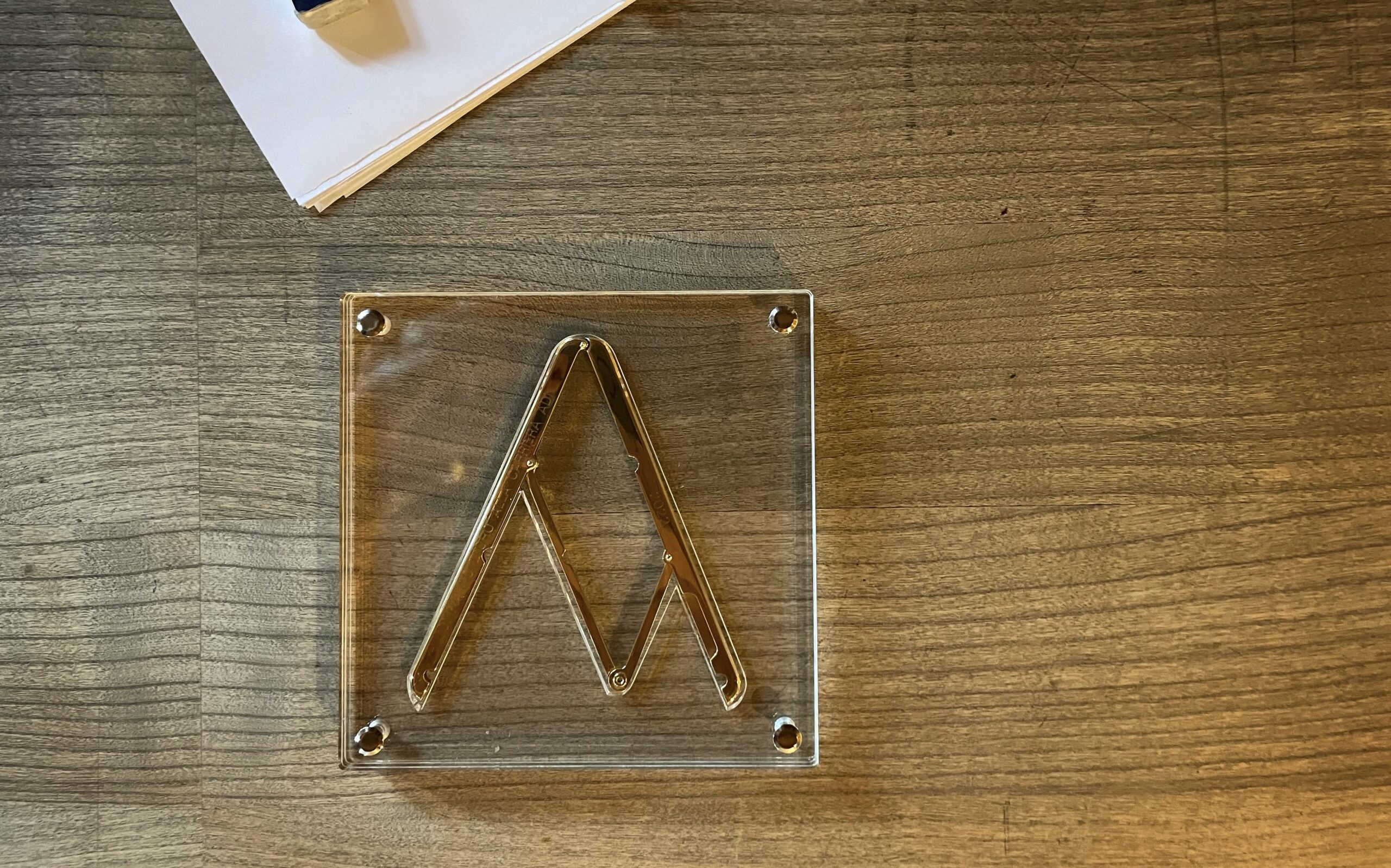 Milano, 20.06.22. Michele De Lucchi ha ricevuto il premio Compasso d'Oro alla Carriera 2022. Il prestigioso riconoscimento è stato attribuito dalla giuria con la seguente motivazione: "Il suo percorso rappresenta in maniera esemplare il rapporto virtuoso tra cultura tecnico-scientifica e poesia. Mai convenzionale, la carriera di Michele De Lucchi si snoda attraverso prodotti ed architetture memorabili, sempre attento alla dignità ed alla responsabilità verso l'uomo e l'ambiente".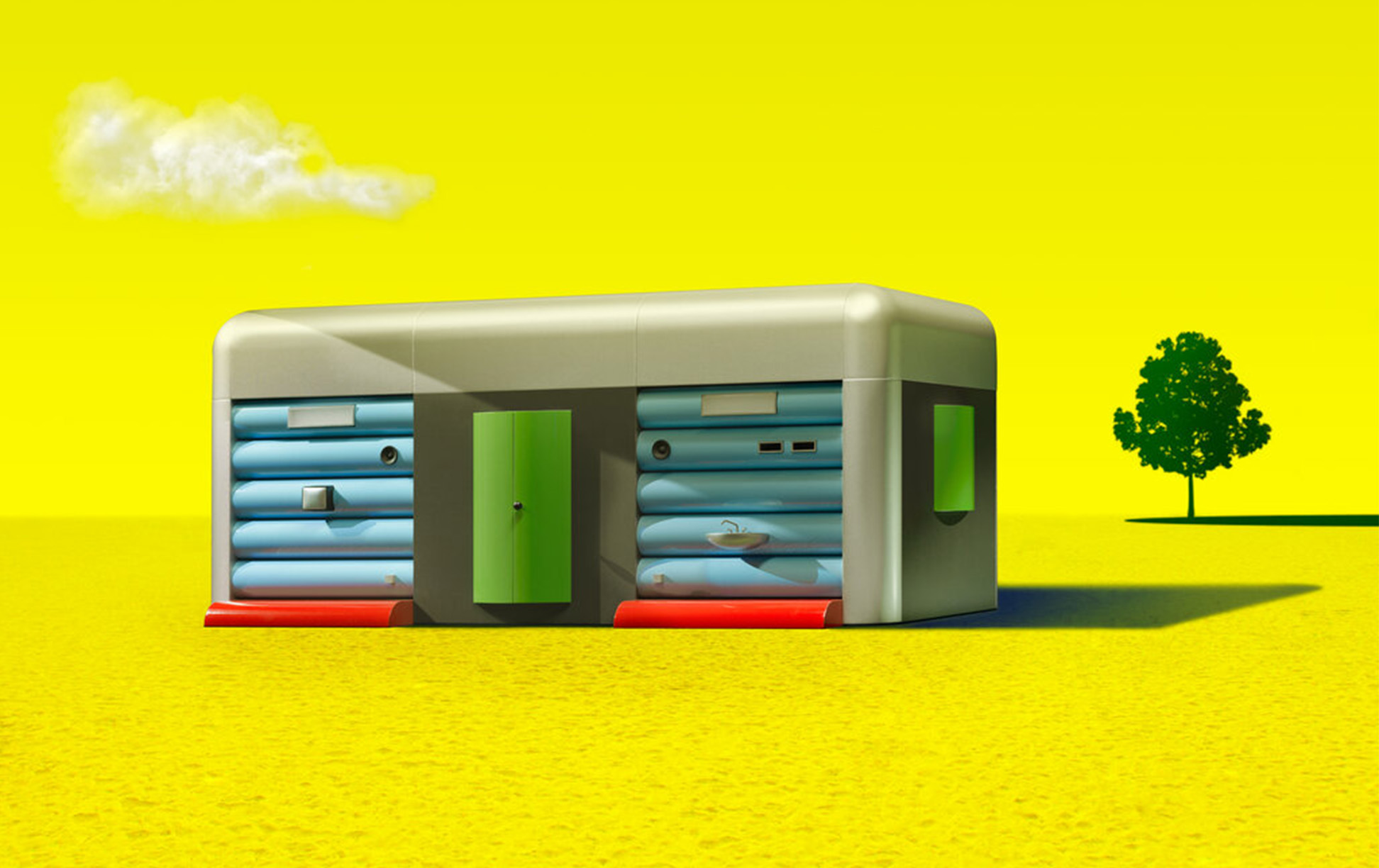 La Casa per le Vacanze – Triennale di Milano
Milano, 15.07-11.12.22. Il modello della Casa per le Vacanze, un progetto del 1983, è in prestito alla XXXIII Triennale di Milano alla mostra La tradizione del nuovo. Racconta Michele De Lucchi "Questo piccolo edificio appare per certi versi come una versione moderna di quelle vecchie capanne improvvisate dai cercatori d'oro, per altri come un sofisticato rifugio predisposto per l'addestramento di uomini super intelligenti e super forti destinati a prodezze miracolose. È comunque molto piccolo, perché in vacanza non si vive in casa, si vive in casa comunque tutto l'anno, e in vacanza si vive fuori, il più fuori che si può".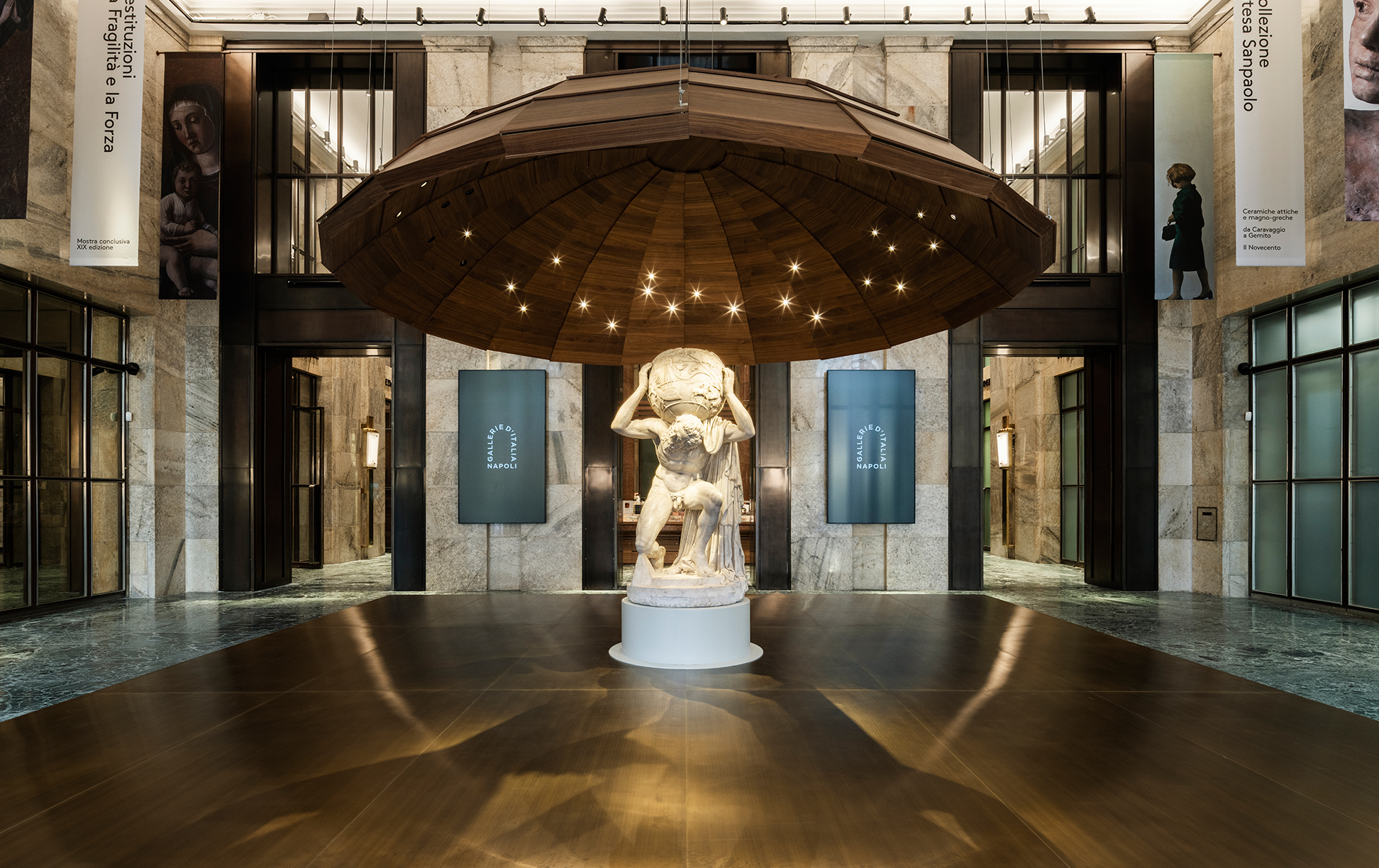 Gallerie d'Italia – Napoli
Naples, 21.05.22 Intesa Sanpaolo inaugurates a new museum for Naples: a part of the historic headquarters of the Banco di Napoli è trasformata in un polo d'arte, con percorsi che vanno dalla Magna Grecia alla contemporaneità. L'intervento di AMDL CIRCLE rispetta l'identità del palazzo e integra la tecnologia necessaria alla trasversalità dei linguaggi espressivi degli artisti.