We do research to imagine the future and generate new projects, which take note of changes and when possible, inspire them.
Future Sharing Architectures
Our reflection on the future of architecture is based on a sense of great responsibility to promote human well-being, social cohesion and the health of the Planet.
The research consists of a well-structured process of formal experimentation, behavioural analysis and functional hybridization.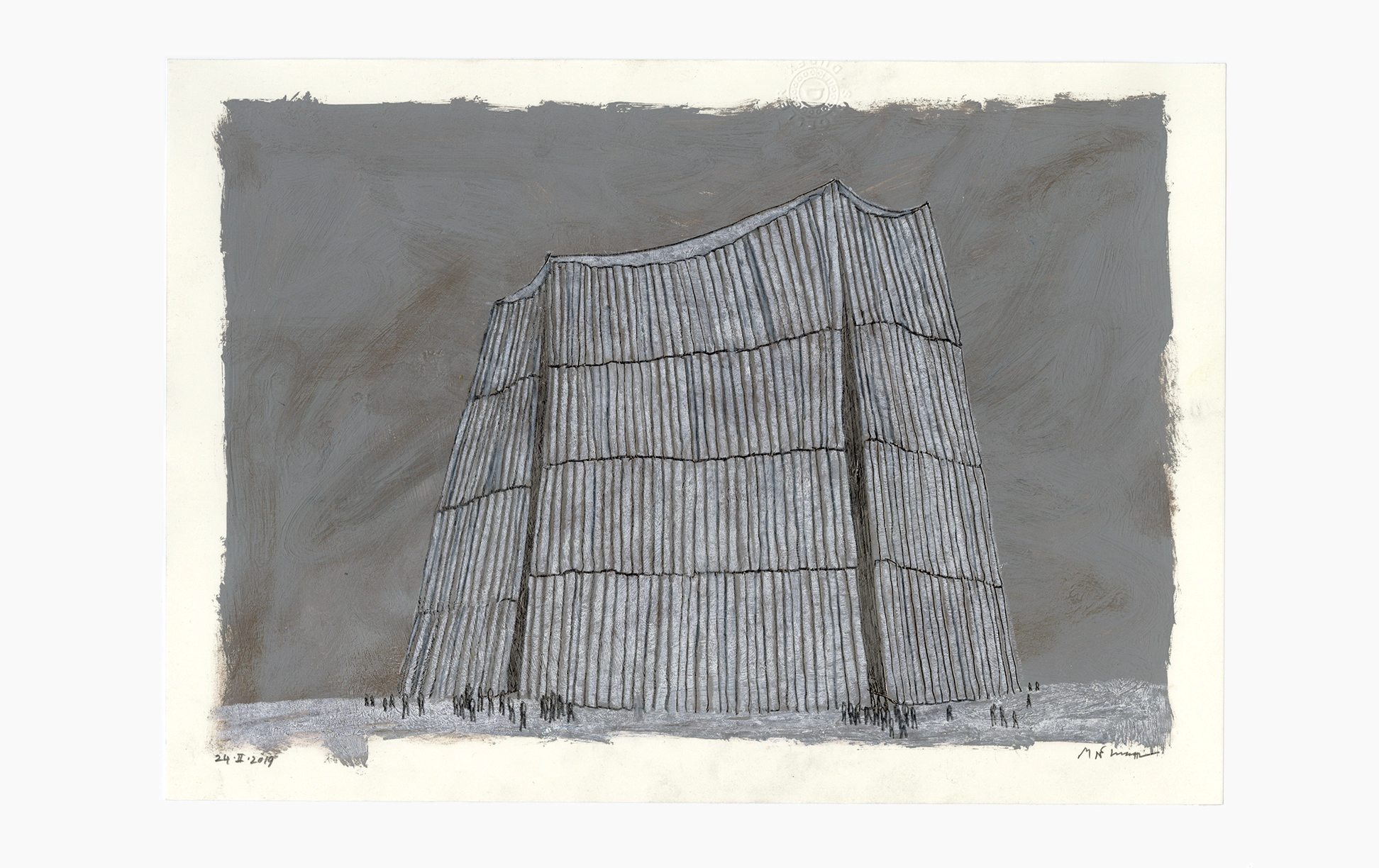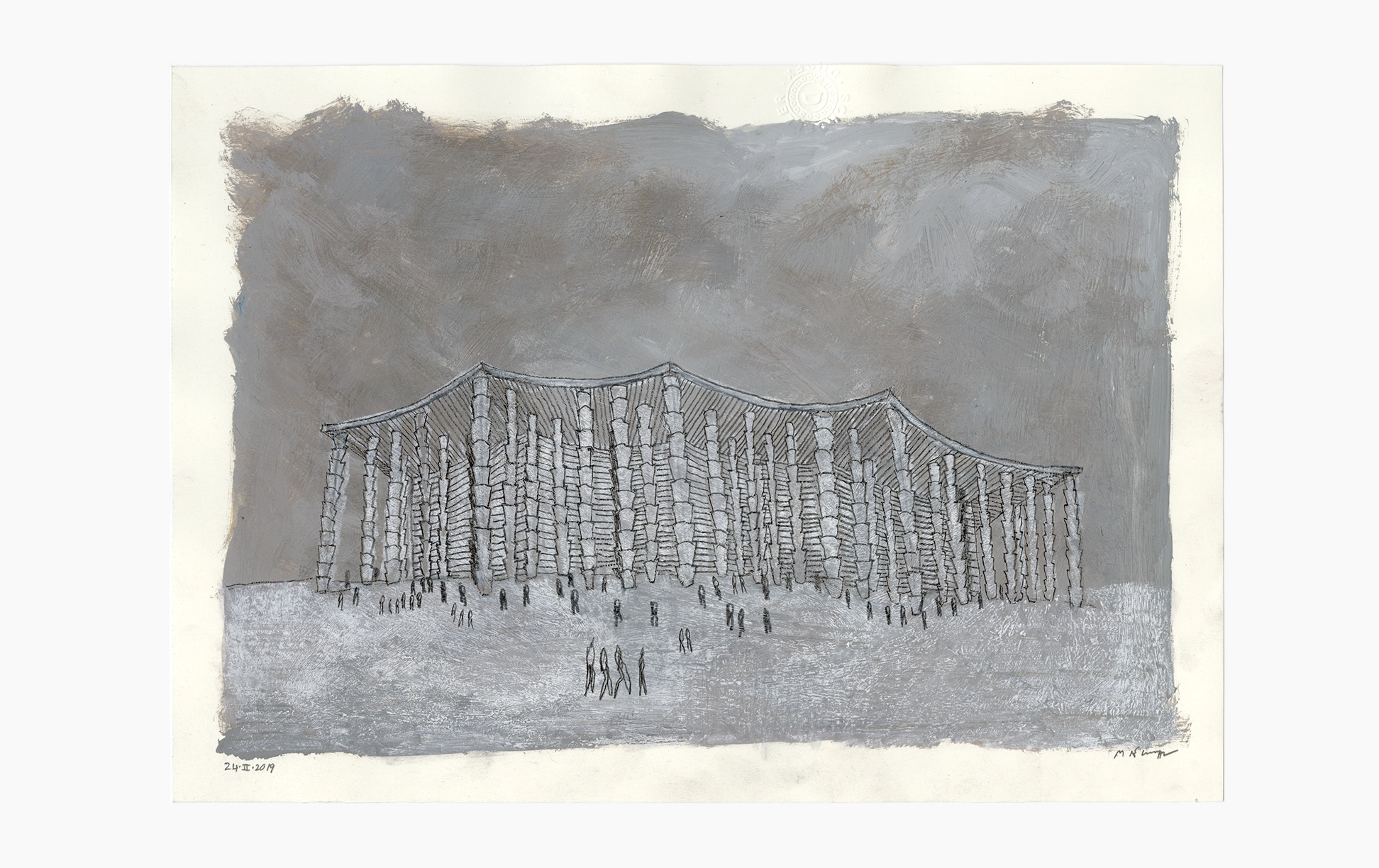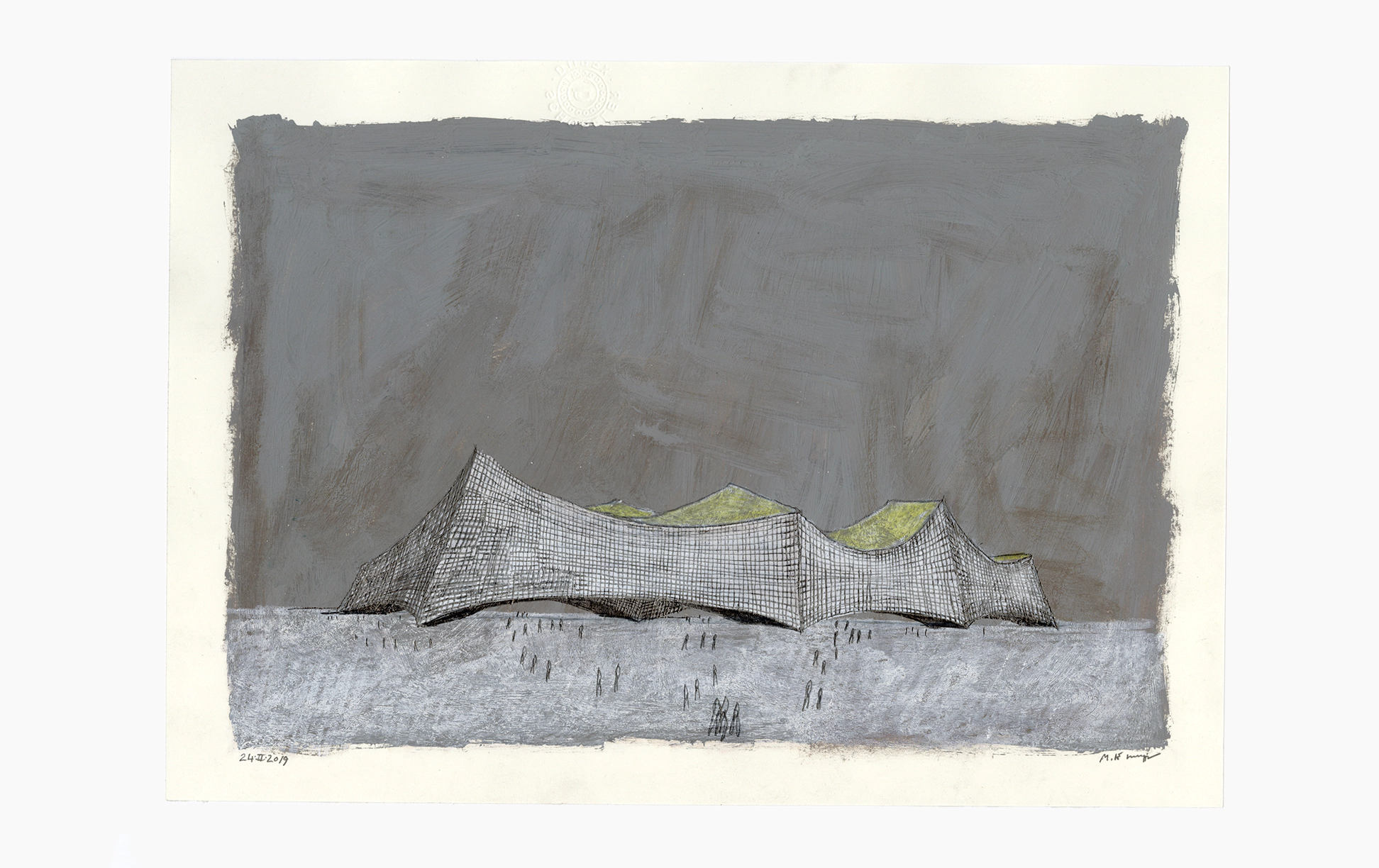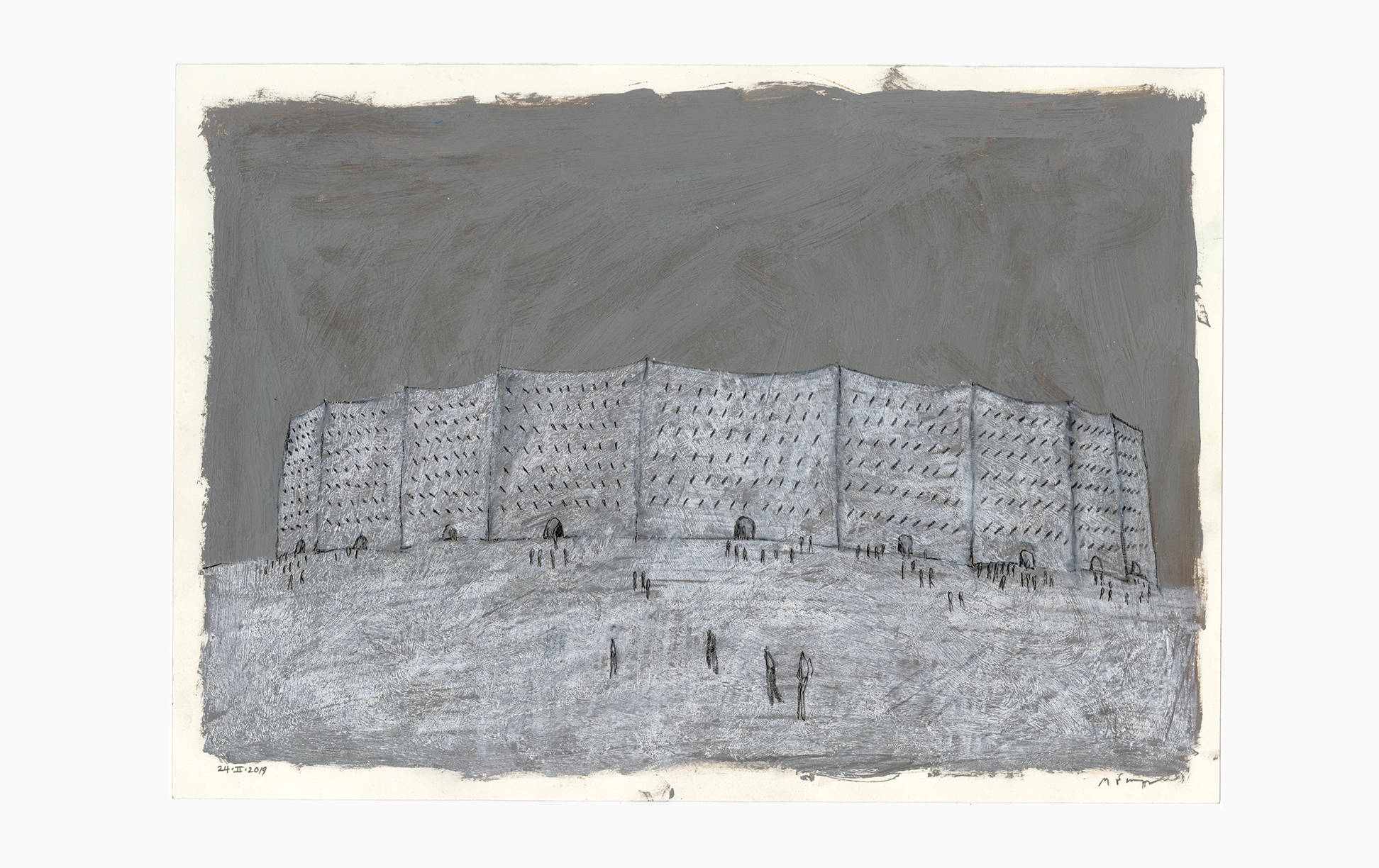 This design philosophy is expressed in a variety of collective and individual spaces for socializing, working, learning and enjoying leisure time.
Our projects bring together expertise in architecture, design, graphics and art
to create fluid and welcoming environments.