We are a circle. We are designers who share the desire to improve the quality of the environment in which we live. Our circle is open to human interactions, to the exchange of ideas and expertise.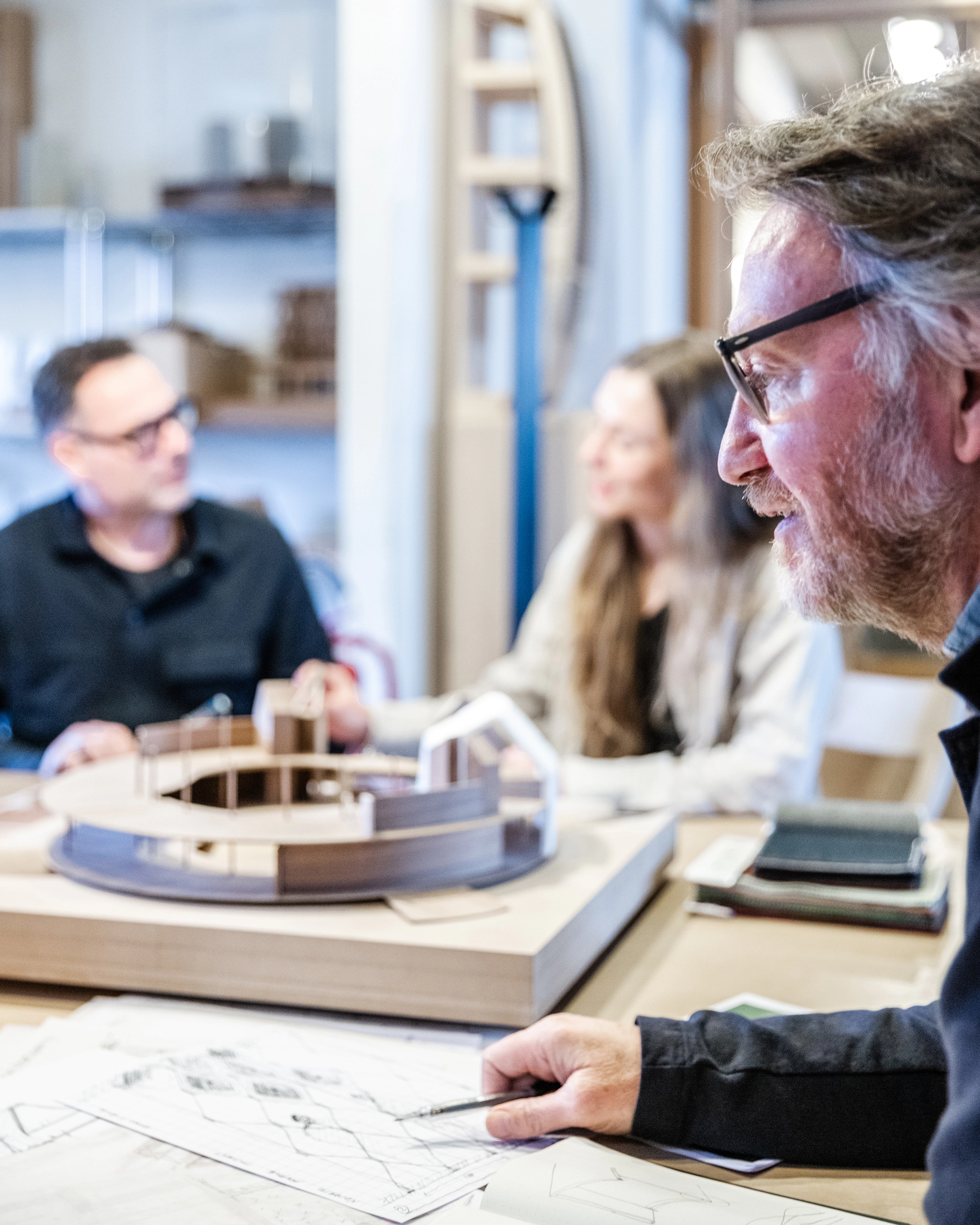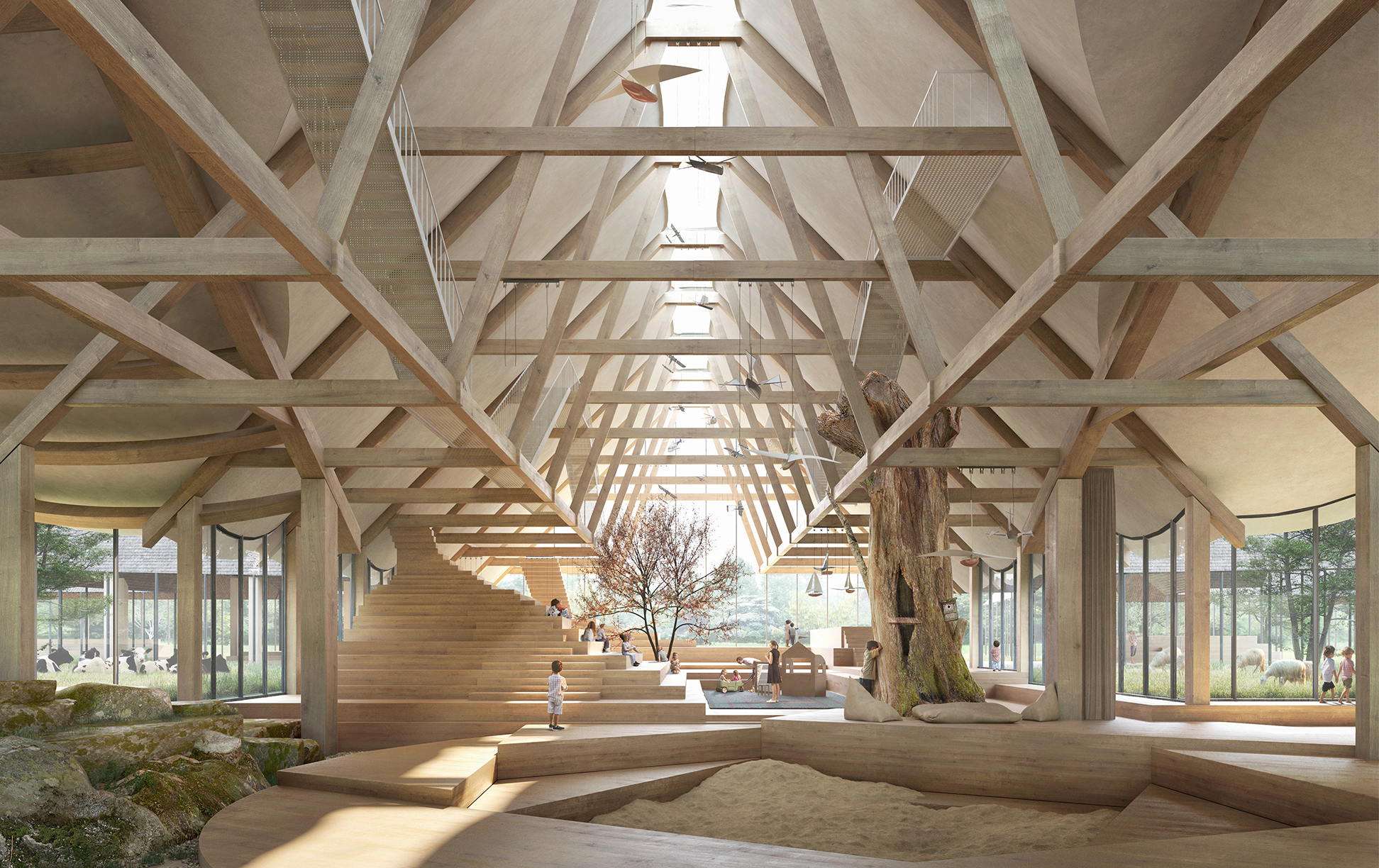 To cultivate and enhance the personality of each individual and the environment that surrounds them.
To innovate objects, spaces, buildings, the urban context and everything that is part of our world with the fullest respect for the environment, applying ethical and cultural values to create a positive impact on all the inhabitants of the earth.
Valorizzare la personalità delle singole persone e del contesto che le accoglie.
Innovare l'architettura, il contesto urbano e tutto ciò che fa parte del nostro mondo, nel pieno rispetto dell'ambiente applicando valori etici e culturali per un impatto positivo su tutti gli abitanti della terra.